Download the Free
Winning Ways to Think
Outside the Box eBook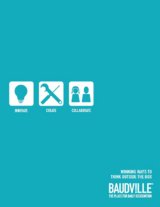 This eBook full of ideas and activities that you can do yourself or with a team to encourage creative thinking and problem solving. It is divided into three sections:
1. YES! Your Everyday Success.
2. AHA! Applaud Happy Attitudes.
3. BIG! Breakthrough Idea Generators.